Donate a Vehicle to KDHX
Inside KDHX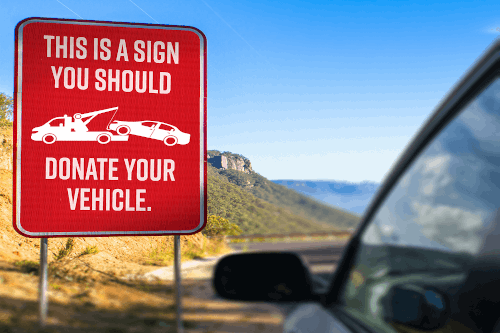 Donate A Vehicle To KDHX
By
Thank you for thinking of KDHX for your vehicle donation.
Our partner CARS, will handle the entire process for you from start to finish. You can contact our KDHX representative there at: 1-877-534-9876. You can also start the process online and find answer to your questions at: https://kdhx.careasy.org/home
Our vehicle donation partner, CARS (Charitable Adult Rides & Services), is also a non-profit located in San Diego. Since 2005 they have helped generate over $200,000,000 in revenue for public media. Through its car donation program, CARS supports On the Go, a local program providing affordable transportation solutions and delivery services to San Diego seniors. Every year, they reinvest in their community through meals and transportation solutions. They also have several additional programs through their parent organization, Jewish Family Service of San Diego. During the pandemic they provided over 1.5 million warm meals and access to a food pantry for San Diego residents in need.
Find out more about CARS and the work they do: