Community Connections
Community Connections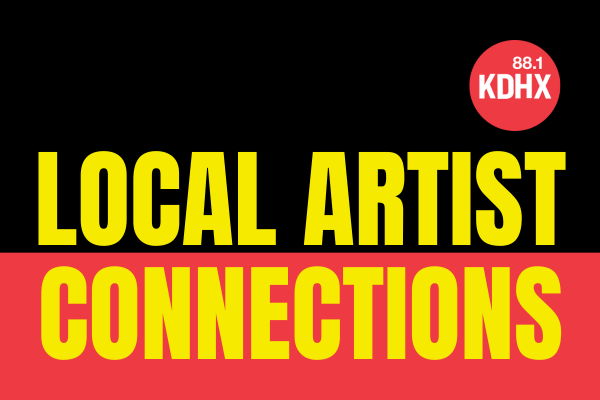 Local Artist Connections
By
KDHX gives local artists a voice.
From our concert listings and on-air record spins to our Listen Live & Local series, KDHX gives local artists a chance to be heard. If you're a local artist whose music has not been played on KDHX, share your music with us, so we can share it with our audience.
Tell us more about yourself
What's your sound? What audience do you appeal to? Fill out this Local Artist Connection form so that we can learn more about your project.
Send us your music
We would love to add your music to the KDHX Music Library. That gives KDHX volunteers access to your music so that they can learn more about your sound and share it with the listening audience.
Drop off or mail your music to: 

KDHX 
Attn: Music Library
3524 Washington Ave 
Saint Louis, MO 63103
You may also choose to submit your digital music files here.