Community Connections
Community Connections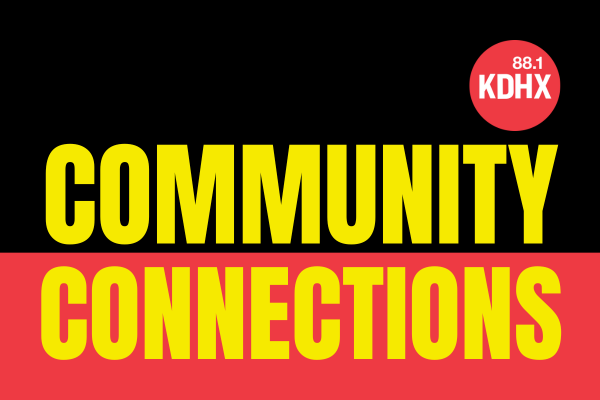 KDHX connects audiences to the organizations that are working to make St. Louis a better place.
Visit our Community Connections page to read our most recent Community Spotlights and learn about these organizations' fundamental role in creating more equitable and thriving communities.
Do you volunteer for a nonprofit organization that is making St. Louis a better place? Let us know about a nonprofit organization important to you so we can spotlight their excellent work for our audience.