Community Connections
Community Connections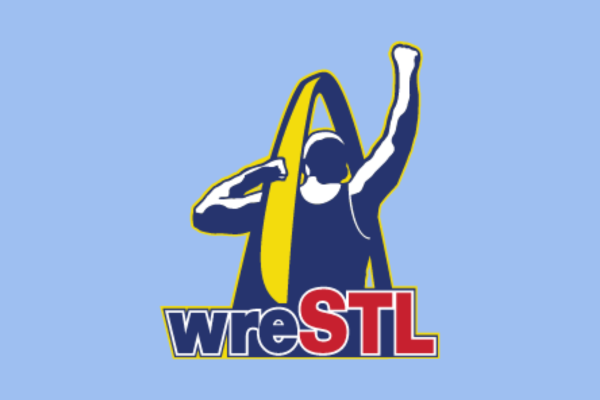 Community Spotlight: wreSTL
By
wreSTL provides youth the opportunity to reach their potential within their community through mentoring and sport. wreSTL supports youth wrestling in the St. Louis region by increasing awareness, access and participation in the sport.
wreSTL provides outstanding opportunities for boys and girls in St. Louis through quality wrestling instruction, mentorship from community members, and a club ownership model. Kids have a safe, fun environment to explore the sport and reach their strongest human potential.
wreSTL has created a curriculum that challenges kids to push themselves to grow, both physically and mentally. Programming is rooted in the 7 Basic Skills of Wrestling and focuses on wrestling drills, body mechanics and cardio activity. Members have the opportunity compete in wrestling tournaments throughout the year.
The club is unique in its mentorship program and club ownership model. Each youth member signs the Athlete Code of Conduct Commitment, where wreSTL empower them to act like owners of the club. Every practice finishes with club chores, where the kids are cleaning the space, mopping mats, wiping down surfaces, and coaches supervise and mentor in the process. wreSTL focuses on character development, physical fitness and mental toughness.
About wreSTL:
wreSTL was founded in 2015 in St. Louis City as the only year-round youth wrestling club in the city. wreSTL offers a unique opportunity for kids to learn the sport of wrestling, improve their physical fitness, and receive ongoing mentorship. Our goal is to provide children a solid base to grow on later in life whether they choose to continue in wrestling or not.
wreSTL provides high-quality training for wrestlers of all skill levels with an entire staff of USA Wrestling-certified coaches. Wrestlers can participate in competitions against other youth wrestlers across the St. Louis area if they choose to. All members at wreSTL learn the qualities of hard work, sportsmanship, teamwork, and perseverance.
wreSTL seeks to promote the sport of wrestling in low and moderate income areas of our region. To bring high-level training and coaching to young people who would not otherwise have that opportunity. wreSTL seeks to present wrestling to all races, income levels, and cultures. From a refugee child new in our city to children from old St. Louis families, wreSTL will be there to offer character building to everyone. We will combine our elite wrestling training with mentorship that will not only create strong athletes for our region; but strong leaders of tomorrow on and off the mat.
For more information, visit wreSTL.